Welcome to
Special Steel Stores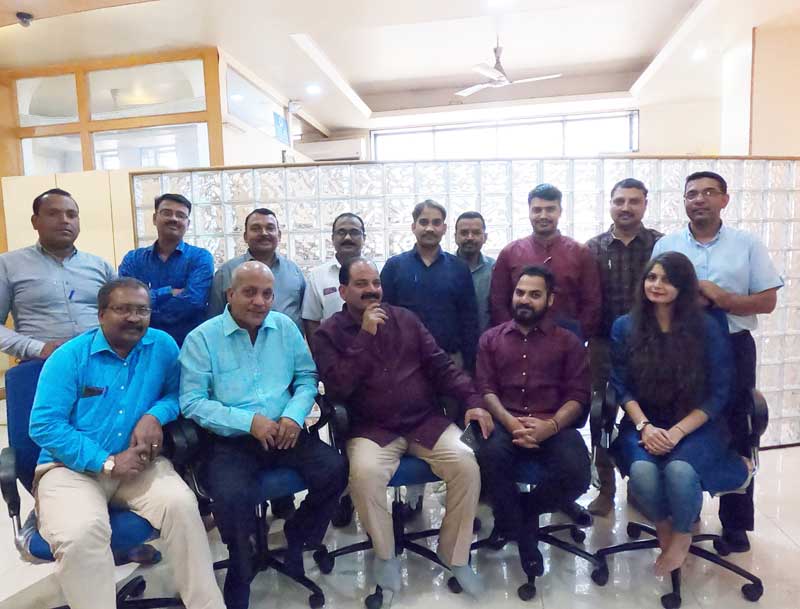 About Us
Special Steel Stores founded by Mr. Satyaprakash Sharma in the year 1991. Special Steel Stores is one of the leading stockist and suppliers of special purpose tool steel, alloy steel, carbon steel and bright bars in various shapes such as round, square, flat, hexagonal etc.
We also import steel from around the Globe.
Hot Rolled Rounds
Rolled Billets
Bright Bars
Precision Ground Bars
Forged Bars
I Beam
Forged Blocks & Squares
Hexagonal Bars
Sheets & Plates
Pipes & Tubes
Angles
Channels
---
Special Steel Stores has been procuring the steel from reputed Indian steel manufacturers, like SAIL (VISL), SAIL (ASP), MUSCO, ISMT, KALYANI STEEL, NECO JAYASWAL, SUNFLAG, TATA STEEL, GERDAU, RL Steel, AARTI Etc.
As well as direct importer from China, Germany and European steel suppliers like DEW, POSCO, DONGBEI, VILARES, POLDI, FERKLADNO Etc.
Special Steel Stores have the facility of band saw cutting up to 1000 mm round & 2000 mm square flat .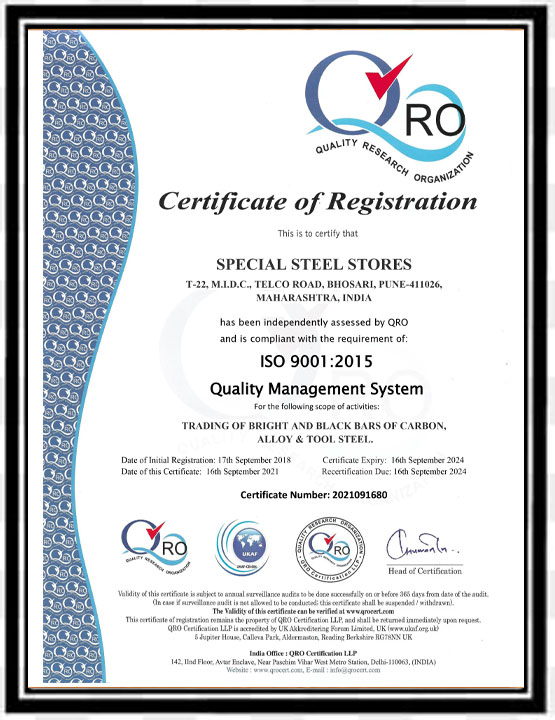 ---
---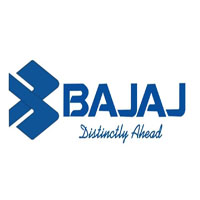 Our organization has been working with "Special Steel Stores" for over few years. When I call and make inquiries about products, i am getting proper response & information.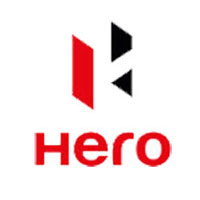 We have been in working association with "Special Steel Stores" in Pune for over many years. We have found them punctual while delivering products whenever required.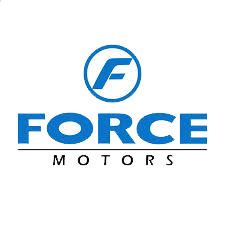 No one can create their products to their best capacity without having top quality supplies from their sellers. Nature of materials has been unparalleled from "Special Steel Stores".